Nikkei Chronicles #1 — ITADAKIMASU! A Taste of Nikkei Culture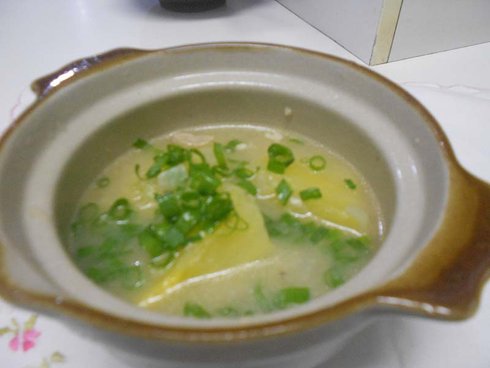 My mother came to Brazil when she was three years old and since childhood learned to eat all that nature could offer, already being able to tell what was edible. Even geckos, nine-banded armadillos; in short, just about anything that appeared in front of her. She was married at the age of 14 and a short time later went to live in a small farm in the town of Bastos.
I remember how she prepared everything with simple seasoning like salt, garlic, lime, pork fat, leek, and ginger. Everything she cooked turned out to be delicious. My father had a ...