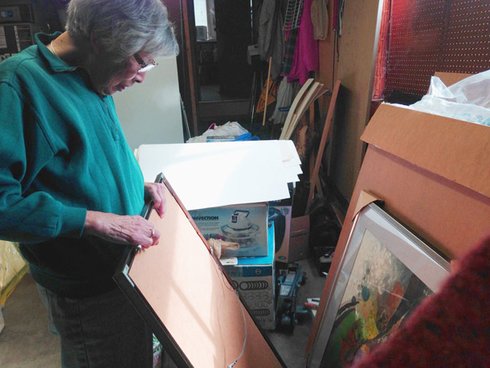 How would you prepare for a showing of your own artwork—one that spans a career of more than six decades?
"Do come to my place," offers Fumiko Kimura over e-mail, cheerfully. "Just to let you know, my place now looks like I could be evicted." The Nisei artist, now 85 years old, is currently storing most of her paintings at her home in order to select and mount them for a retrospective show at Tacoma Community College in November.
"Fumiko has been participating in exhibitions at the [TCC] Gallery for over 10 years," notes Jennifer Olson-Rudenko, director of the ...