The Nikkei of Latin America and Latino Nikkei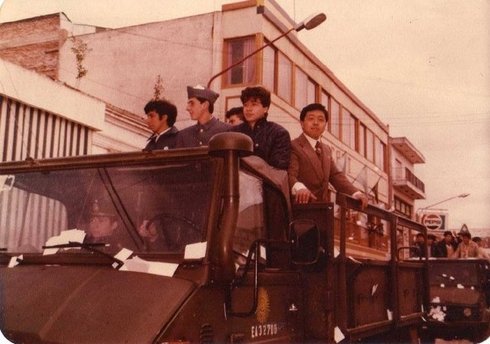 Migration from Japan officially began more than 150 years ago, starting with Japanese arriving in Hawaii, the United States, and Canada, and later Peru and Brazil just over 100 years ago. During that time, Japan has faced several wars, notably with China (1894-95), Russia (1904-05), and several Asian countries as a result of the imperial occupation that began in the 1920s. And finally, World War II, a grueling conflict with the United States. Each of these events brought a great deal of uncertainty and misery to Japanese migrants.
In the late 1930s, there were about 300,000 Japanese and Nikkei ...