Nikkei View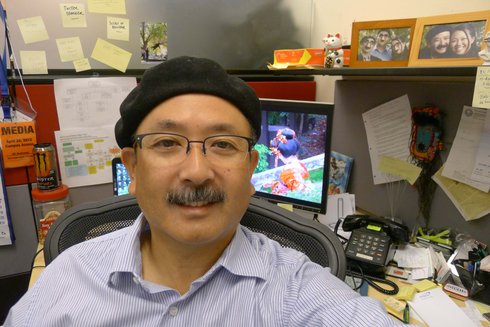 Here's all the dirt on my feelings about cleaning.
I don't have the joy of cleaning.
Maybe it's because I'm male. Maybe it's because my family came to the US when I was only 8 years old. Maybe it's because I'm just a rebellious dude.
I hate cleaning. Not myself or my body, mind you—I like to be personally clean (except for my language). I take showers every day and dislike outdoorsy activities like camping because it means I can't take a shower until I get home.
I mean cleaning house ...