Kizuna 2020: Nikkei Kindness and Solidarity During the COVID-19 Pandemic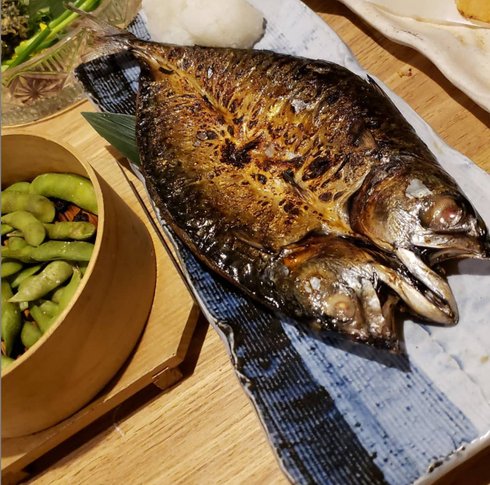 During the last week of October, there was a lot on my mind, including Covid-19 and the ongoing pandemic, and of course the November U.S. elections. But I also found myself at a moment in time, looking back one year that week to a 2019 family trip to Japan, and looking forward to next year with the hopes that we'll be able to return.
Longtime readers know I was born in Japan and moved to the U.S. when I was a kid. You also know that I always advocate for Americans – and especially Japanese Americans – to travel ...