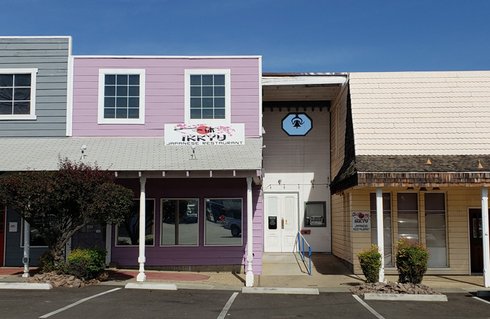 After fleeing for their lives in Camp Fire, couple reopens restaurant 60 miles away in Red Bluff.
"It was like an ENDLESS TUNNEL. I felt like I was dropped into deep darkness. But looking back, it can't be helped. I can start over again as long as I am alive."
Tomoyo and Shigeo Kojima lost everything in the Camp Fire on Nov. 8 last year. They had their own house and one rental house, and owned a Japanese restaurant in Paradise but everything was burned out.
They were forced to evacuate from their home and moved to Red Bluff ...