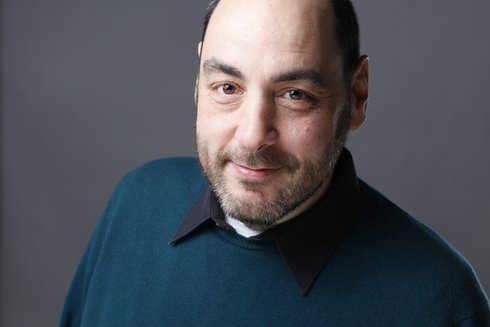 Sometimes, the research journey can create unexpected opportunities in the present day.
After the author wrote his Nichi Bei column on the maverick African American attorney Hugh Macbeth regarding his valiant efforts in defense of Japanese Americans during WWII, the author published an extended study on Macbeth in his book titled, After Camp, which was a winner of the Caroline Bancroft History Prize in Western US History. That write-up gained traction, leading to a renewed interest in the African American attorney. Later, Hugh Macbeth was honored during one of the Manzanar pilgrimages.
On top of that, the ...