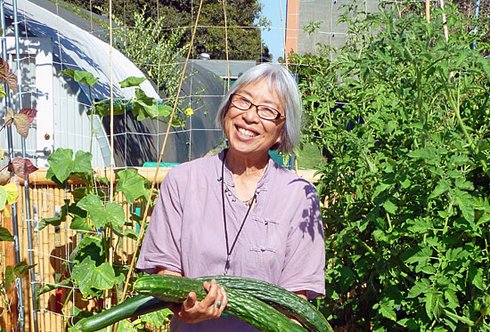 Editor's note: This article was written by a member of Los Angeles County Supervisor Zev Yaroslavsky's staff and was published on his website on April 4, 2013. We republished this article with the Supervisor's permission.

For some, spring is a chance to plant a few tomatoes. For Florence Nishida, it's an opportunity to re-landscape the face of Greater L.A.
This month, for example, the 75-year-old master gardener will be checking in on some of the 20 or so South Los Angeles yards she helped turn into vegetable gardens. She'll be sizing up a front ...