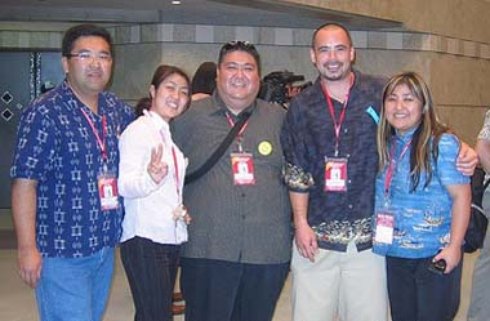 Growing up, my father would talk about relatives we had in Hawaii and relatives we had in Brazil. As a child, the significance of that statement didn't register—just as my father saying our family was from Okinawa didn't quite hit home either. I figured Okinawa was just another place in Japan somewhere.
It wasn't until I went to study on a one year scholarship to Okinawa that I understood the nature of the Okinawan diaspora—how people from such small islands, through choice and circumstance ended up all over the world.
Among the Nikkei students on ...