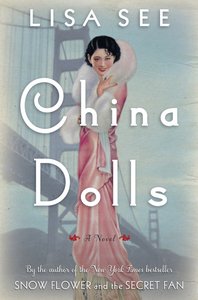 Fans of best-selling author Lisa See will not be surprised by her diverse background, the source of the unique perspective readers inevitably find in each of her novels.
Born in Paris but raised and residing in Los Angeles for most of her life, she is part Chinese. Her great-great-grandfather came to the United States to work on the building of the transcontinental railroad, and her great-grandfather was the "godfather" or "patriarch" of Los Angeles' Chinatown. About 400 members of her large Chinese American family currently live in the Los Angeles area.
Despite her appearance—red-haired and freckled—Lisa See has ...