Kizuna 2020: Nikkei Kindness and Solidarity During the COVID-19 Pandemic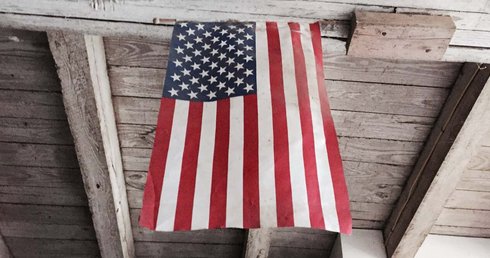 In the section under COVID-19 safety precautions, the Department of Homeland Security letter addressed to me mandated facemasks and banned guests for my newly re-scheduled naturalization ceremony. Given fears that the virus might serve as a pretext for a complete shutdown of immigration and naturalization, it was a huge relief to find out that the ceremony would take place at all. The original date for the ceremony had been scheduled for March 19, the very day that California governor Newsom issued a statewide stay-at-home order.
I had always imagined this conclusion of a long path towards citizenship would take place ...