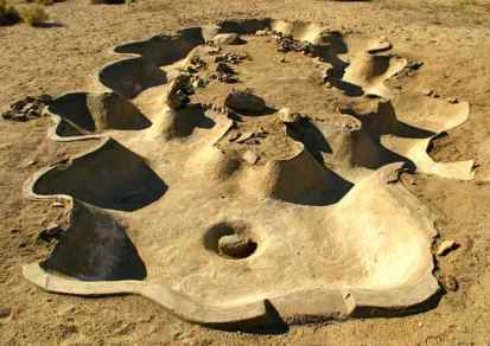 Summer 2010 Archeological Dig at Manzanar National Historic Site

MANZANAR NATIONAL HISTORIC SITE, NEAR INDEPENDENCE, CA — Since Congress established Manzanar National Historic Site in 1992, National Park Service (NPS) staff and volunteers have contributed much sweat and many hot summer hours to revealing Manzanar's unique buried gardens, amazingly well-preserved beneath feet of Owens Valley silt. This year's quest: Block 15.
Japanese Americans arriving at the "Owens Valley Reception Center," in the spring of 1942, were confronted with daily dust storms that coated belongings and occupants, obscured visibility, and plagued respiratory systems. Some people donned World War I surplus ...