Nikkei Chronicles #3 — Nikkei Names: Taro, John, Juan, João?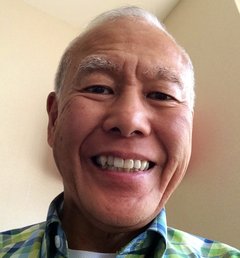 As I think about my name and what it has meant to me over the different stages of my life, I see that my name has not been a constant feature of ME. I have evolved over time and my perception of my name has altered with each modification.
I was born Roy Kermit Uyesugi at the time that the US was brought into WWII by the Japanese bombing of Pearl Harbor.
After our family left the interment camp at Minidoka, Idaho, my father changed the family name from Uyesugi to Wesley. Wesley was the replacement chosen because of the ...