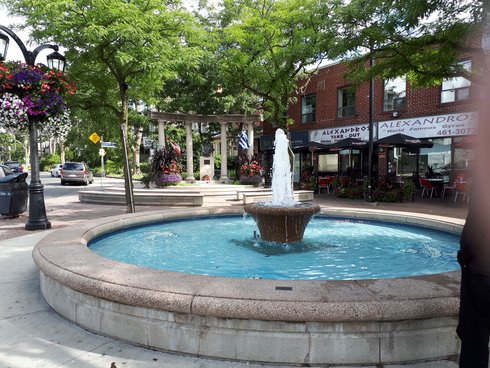 Many decades ago (more than I care to count), I and my parents were watching evening television in our eastend Toronto home when a knock came at the front door. My parents were not expecting anyone, so it was a curious event.
I answered the door and was met by two police officers in full uniform. Extraordinary. They asked if "Dick Watada" lived at this address. I said yes of course. They then asked to see him.
I wonder to this day if my parents were reminded of 1942 when the RCMP came to their Vancouver apartment looking for my ...