Nikkei Uncovered: a poetry column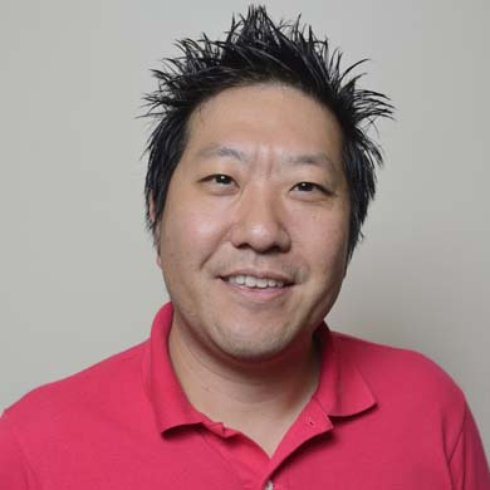 Hello to you all in the midst of October and the beginning of our final quarter for 2020. I've asked the folks we're featuring this quarter to share pieces of reflection, whether of the immediate, or of a lifetime thus far. Today's piece from San Francisco-based, Shin-Nisei, Yukiya Jerry Waki, is a look at many voices and stories over time that have crossed his path on a journey of moments, and memories made. Enjoy...
— traci kato-kiriyama
* * * * *
Yukiya Jerry Waki works as an advocate for re-envisioning nutrition programs in schools. He moonlights as a spoken word artist, writer ...