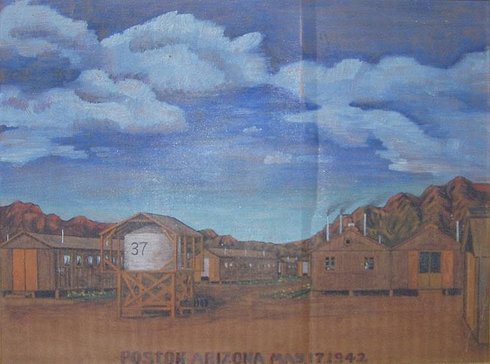 Fifty years*—half a century ago. We are speaking of another time, another life. We are returning to that era of war, divided loyalties, betrayal, and incarceration. Many of us have already gone, some in fading notoriety, some with trauma and conflicts unresolved.
If the median age of Japanese Americans in 1942 was seventeen, then my contemporaries and I were the average Japanese Americans of the time. We were seniors in high school. In another semester, we would graduate. And soon we would face grave situations and make important decisions.
Excluded from mainstream American society, we were more Japanese than ...