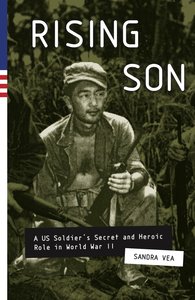 The Thirty-Year Secret
Sometimes, stories of heroism reveal themselves in the most unusual and humble ways. That was the case with Masao Abe, a second generation Japanese-American, or Nisei. Masao served in World War II as an interpreter with the Military Intelligence Service, an operation credited for shortening the war in the South Pacific by two years. Masao recalled memories from World War II with clarity, as though events had taken place the week before. At the age of 91, Masao began to share his story until he passed away in 2013 at the age of 96.
Revealing his WWII ...