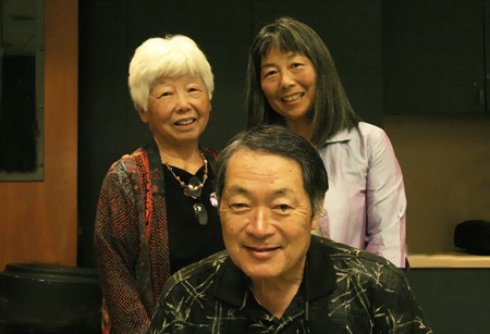 A recent trip to Los Angeles to present at the Japanese American National Museum afforded me a glimpse into a culture in which I'm not often immersed—my own.
I live in the uppermost reaches of California, the real Northern California, not the San Francisco Bay area, which we North Coasters refer to as Central California. It's a wilder region with more redwoods than people, a rocky and scenic coastline, and a notoriety borne out of its most recent export, marijuana. No, we are not all potheads up here, or old hippies.
Nor are we all Japanese Americans ...