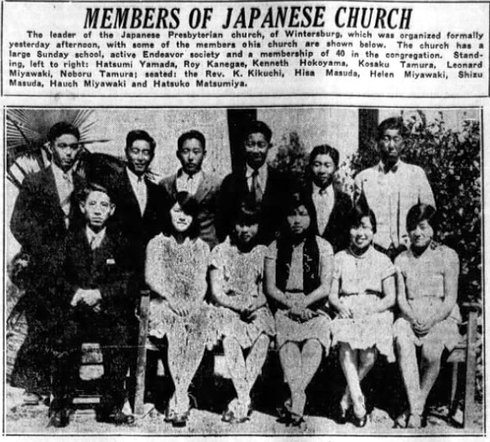 Seventy-five years ago, Japanese Americans in Orange County were preparing for Civilian Exclusion Order No. 60 and No. 61. These were the specific military orders from Lt. General J.L. DeWitt (following Executive Order 9066 authorized by President Franklin Delano Roosevelt) which directed they present themselves to the "Civil Control Station" in their region to register, prior to incarceration.
Failure to register at a Civil Control Station meant criminal penalties, "immediate apprehension and internment." Either way, one would be incarcerated.
At the time of the final sermon of the Wintersburg Japanese Church on May 5, 1942,---then marking its 38th ...