Kizuna 2020: Nikkei Kindness and Solidarity During the COVID-19 Pandemic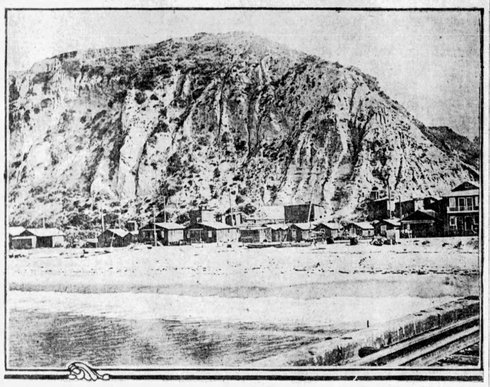 In December 1908, at the age of 25, the "father of surfing" George Freeth saved the lives of nine Japanese American and two Russian American fishermen off Venice beach when a violent Pacific storm lashed the coast. For his heroic actions, Freeth was awarded the Congressional Gold Medal for bravery.
In April 1919, at the age of 35, the Hawaiian-born Freeth—noted for his physical fitness and still in his prime—died after a long battle with the flu virus spreading across the globe. He was the first person to surf the Huntington Beach pier at its re-dedication in 1914 ...