Kizuna: Nikkei Stories from the 2011 Japan Earthquake & Tsunami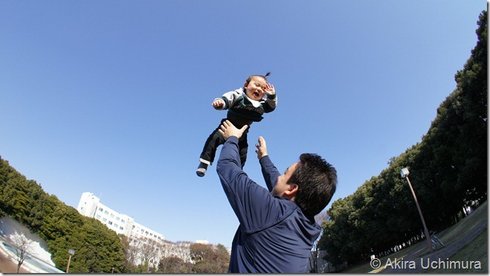 Read Part 1 >>

*What was your experience with the earthquake?

We were in our Nikkei Youth Network office located on the 6th floor of a building in Shibuya, Tokyo. Around 3pm, we felt as if our building was being hit and pushed by someone. With my colleague Mao, we ran down the stairs and to the Aoyama Gakuin University, which is right besides our building, because they have an open air space as a refuge in cases like these. From there, we could see how the skyscrapers would move as if they were made out of soft plastic, and hear ...