Nikkei Chronicles #3 — Nikkei Names: Taro, John, Juan, João?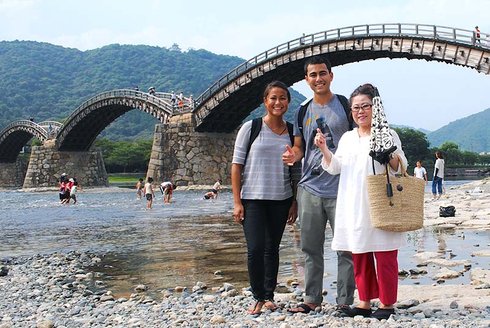 I was born in Hawaiʻi to a Yonsei Japanese-American father and an Irish-American mother who gave me the name Jayme Tsutsuse. Even though Japanese names are common in Hawaiʻi, the name Tsutsuse is rare, and not just in Hawaiʻi or America, but also in Japan. In fact, through all my research, I've yet to find a Tsutsuse family line besides my own. I'd even venture to say that I'm the only Tsutsuse currently living in Japan.
Anyone unfamiliar with Japanese will often get tongue tied between the two t's and three s's of Tsutsuse. I ...