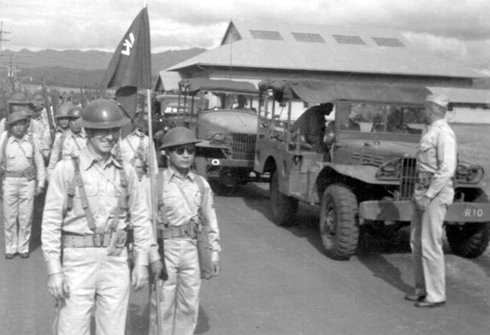 Piece by piece, clue by clue, the big picture is coming together.
Patched together from black and white photos, diaries and letters, the missing history of the Japanese-American internment on Kauai during World War II is starting to fill.
More light is being shed, thanks to intensive research.
In the ongoing effort to update the available information, the Kauai Museum announced recently that five years of research has culminated in a major update to the exhibits related to the war years of 1941-45. Five years of research on the internment experience has resulted in the most complete information available on ...