Kizuna 2020: Nikkei Kindness and Solidarity During the COVID-19 Pandemic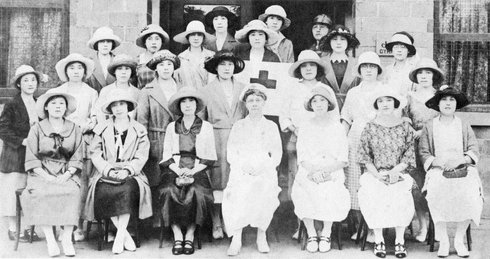 The 1918 influenza epidemic swept the world for two years, infecting 500 million people and killing approximately 50 million. The outbreak first infected World War I soldiers on the battlefield, and the pandemic occurred as the soldiers returned home from the war zone, spreading the virus all around the world. Canada was not an exception, and nearly 50,000 Canadians died.
Meanwhile, racism against Japanese immigrants seemed to have toned down during the war (1914-1918). This was partly because Japan's warships had guarded the Canadian west coast shoreline from German warships based on Yap Island, in compliance with the ...