Nikkei Chronicles #9—More Than a Game: Nikkei Sports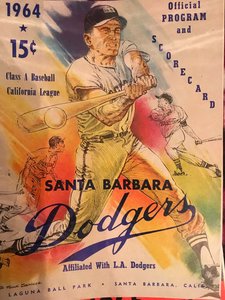 When manager Dave Roberts and the Los Angeles Dodgers clinched a long awaited World Series title, the journalist in me felt pretty happy for one of the truly good guys I wrote about over the years as a player, coach, and skipper. As a fellow Nikkei, watching the Okinawa born Roberts, whose mother is Japanese and late father African American, the same scene elicited more powerful feelings within while triggering childhood memories of watching baseball games with Mr. Santa Barbara Dodger.
My Uncle Shizuo "Caesar" Uyesaka was given the aforementioned nickname while he was the president of the Los Angeles ...