Nikkei Uncovered: a poetry column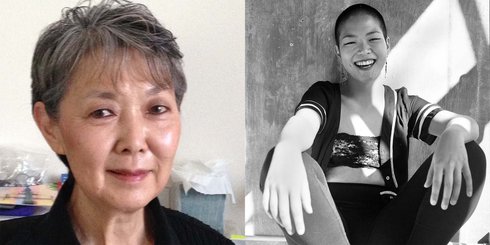 From Shin Nikkei Kyoko Takenaka (aka Jinjabrew) and Sansei Patty Nagano, we have pieces that span various themes of inspiration. From Kyoko we have lovely and fierce words on "femme" themes, from mothers to sisterhood. And knowing that Patty had just returned from Japan, I asked her if she would graciously oblige by quickly putting something together from the inspiration that abounds in the springtime—so thankful that she did. Enjoy!
—traci kato-kiriyama
* * * * *
Patty Ito Nagano is a retired elementary school teacher. She moved to Downtown Little Tokyo with her husband Steve in 2011. She loves living in Little Tokyo ...