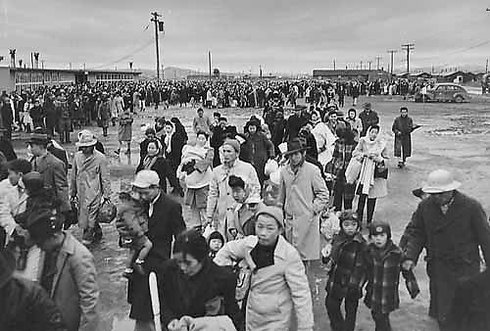 "How was the pilgrimage?"

It's a question I and other pilgrims have been asked many times since returning from the 2009 Tule Lake Pilgrimage that took place over the 4th of July weekend.
As one of the event organizers, it's a question I have trouble answering in a sentence or two.
It was the biggest pilgrimage that our small, all-volunteer committee has organized. It was also remarkable that of the 400 pilgrims, 56 of them were 80 years of age or older; and of that group, 50 had been incarcerated in Tule Lake.
Once at Tule Lake ...