Nikkei Uncovered: a poetry column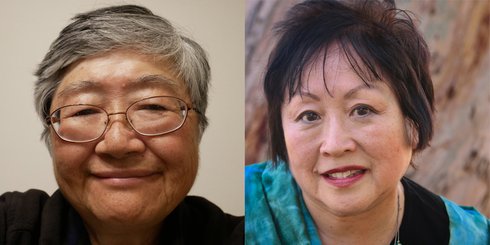 As a younger Sansei/older Yonsei, I've been reflecting a lot on the big sisters and cousins of the Sansei generation who have raised or influenced many of us in our activism, community involvement, and understanding of ourselves as connected to others. This month, we feature pieces of generational and personal reflection from two Sansei - writer Patricia Takayama from the San Fernando Valley, and NCRR founding member, Janice Yen, who is based in Los Angeles. Enjoy!
—traci kato-kiriyama
* * * * *
Janice Iwanaga Yen is a retired retailer and long-time community volunteer. She is a founding member of NCRR (National Coalition for ...