Nikkei Chronicles #1 — ITADAKIMASU! A Taste of Nikkei Culture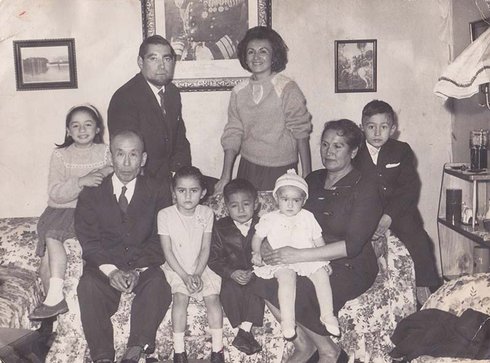 A modest portion of gohan and the smell of Kikkoman soy sauce, with its hexagonal logo, makes me recall my Nikkei origins. Bringing a morsel of Japanese food to my mouth is magical and transports me to those happier times I shared with my grandfather, Noboru Tachibana Kamada of Kagoshima; such memories also served as a reminder of how significant it was for me to be the granddaughter of a Japanese in Chile, an unusual situation in my country because Nippon immigration is rare.
I can see him in his home at 1742 Blanco Street, married to my grandmother Auristela ...