Nikkei Chronicles #8 — Nikkei Heroes: Trailblazers, Role Models, and Inspirations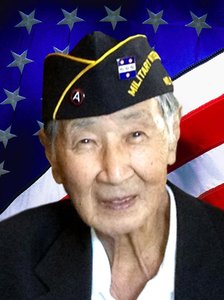 Shinya Honda was my hero because he never looked back. He always persevered and took responsibility for his own life and even took care of his mother and three sisters. Uncle Shin never complained about his circumstances or the terrible events that took place at the age of 15, when his father died.
Above all, I am grateful to Uncle Shin and his whole generation who worked hard to serve our country. In spite of the incarceration in concentration camps and this tragic black mark in American history, the positive attitude of Uncle Shin, being a cheerleader for his children ...