Internment of Japanese Americans on Angel Island during World War II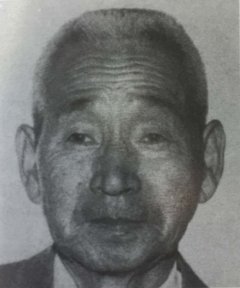 Hisajiro Inouye was born in Gotsu, Shimane, Japan, on January 8, 1897, to parents Kennosuke and Yome Inouye. He was married to Takeyo Inouye at 18 years of age, and the next year he and his family moved to America. They arrived in 1916, and settled in San Jose, along Gish Road, becoming tenant farmers.
The family settled on land owned by John Della Maggiore, an Italian immigrant from Firenza (Florence), Italy, who helped him farm along with several other Japanese American families. Hisajiro was very active in the Japanese community, specifically with the San Jose Buddhist Church Betsuin, of ...