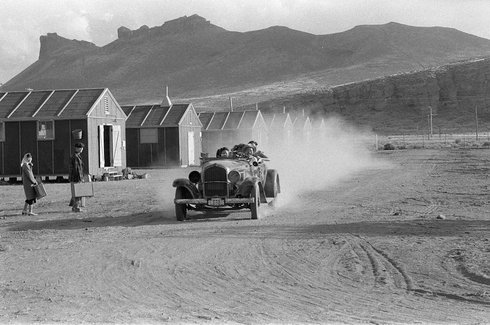 More than a job for the extras
The 1975 production used crowds of Japanese American extras, many of whom had themselves been imprisoned in Manzanar, Tule Lake, or other camps.
Korty said, "In most movie situations, the extras are there for only one reason, and that's money… This was a totally different situation because all these extras were emotionally involved in the project. And they wanted to help and they wanted to do these things. It made all the difference in the world."
"I have to tell you, this was a loyal group of people," Yap ...