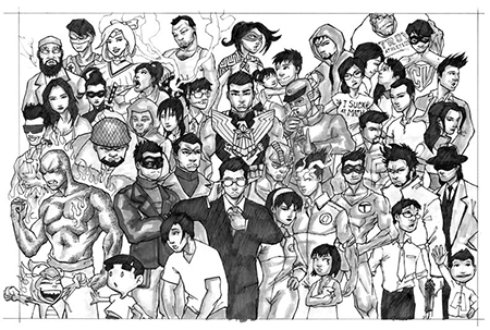 During the '06 pilot season, I auditioned for a series regular character for a major TV network:

"Qua is the office I.T. guy. Nerdy and can access information with lightening speed.
He is shy and clearly infatuated with Margaret."
Little did I know but I would audition for this "guy" over the next two months. Different name. Different show. Where the character was always adept at something technical but sexually inept like a Ken Doll once a woman walked by.
I wanted to read for the Rookie Cop, the ER Resident, the new political hotshot on Capitol Hill but ...