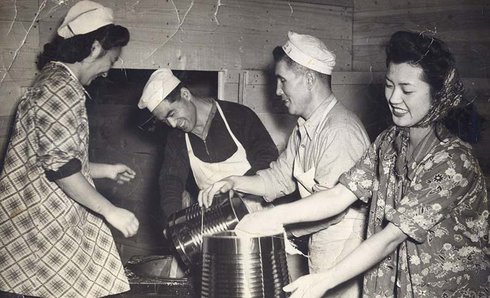 My name is Natalie Mariko Sheldrake. I am a Sansei of Japanese and English descent. My family has recently come across an autobiography that was written by my grandfather (Ojiichan) and we it had translated into English so that we could all read it.
Matsunosuke Shibuya's autobiography immediately made me want to find out more about my grandparents' lives and more about Japanese-Canadian history, as this is something that I think should be talked about more and certainly not forgotten.
My mother, Betty (nee Tatsumi Betty Shibuya), 63 years old, was born in the internment camp at Tashme, British ...