Nikkei Chronicles #3 — Nikkei Names: Taro, John, Juan, João?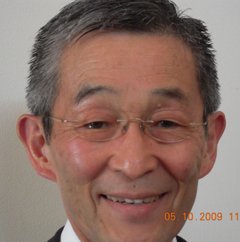 I am the firstborn in my family. I was told that my first name Eugene was chosen because the kanji or Chinese characters for Hirohito could also be pronounced Eugene. In Japanese, it would be pronounced Hirohito and in Chinese, it would be pronounced Eugene. However, the pronunciations are not exact due to phonetic variations in Chinese, Japanese, and English.
The name Hirohito is only used by the Emperor of Japan. It is forbidden under penalty of death for a commoner to use the name Hirohito; however, since my father was outside of Japan, he decided to use it.
It ...