Nikkei Chronicles #3 — Nikkei Names: Taro, John, Juan, João?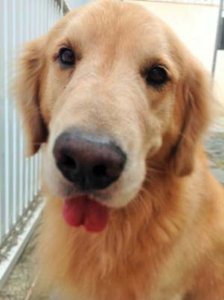 For over fifteen years, I've been teaching Japanese and Japanese culture at university, and today most Brazilian students know that almost all Japanese names have meanings. At the beginning of each semester, I write my name, Satomi, in kanji and tell my students that 聡 means sabedoria (wisdom) and 美 means beleza (beauty). I was even accustomed to explaining the weighty expectations on me from my father.
Names become a target of piada
Brazilian people love jokes (piada), so you would see even a beautiful lady making a series of old man gag jokes or using old puns. Japanese ...