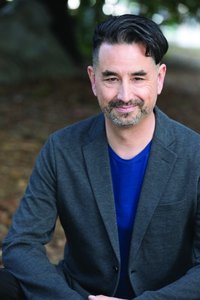 Kenji Oshima coaches people who are suffering with attention-deficit/hyperactivity disorder (ADHD), and he also teaches Buddhism (Dharma). Both methods of helping others involve similar skills.
For example, you don't dictate to someone how to live their life. You talk about options; you let a person discover their own best path.
"You learn to shut up and not give advice," Oshima said. "That's a major skill. You ask questions and get interesting answers. You present options to people and let them evolve."
ADHD is a neurobehavioral disorder that often starts in childhood. Four of its main symptoms are ...