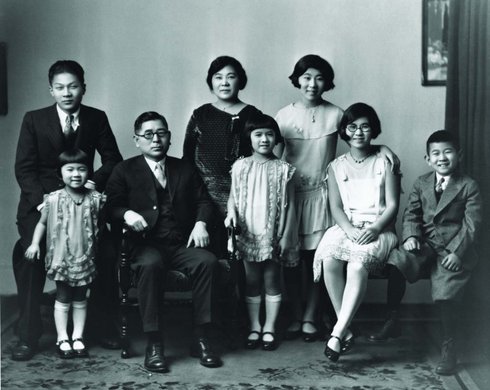 Yoshinori H.T. Himel, called "Toso" for his middle name by his many friends, would like to see the word "internment" stricken from common usage. He said it distorts history.
"I'd like to see it (internment) used correctly," Himel said. "It's been used as a euphemism for a race-based incarceration of Japanese Americans."
On Oct. 29 Himel was honored by the Sacramento Bar Association as "Pro Bono Attorney of the Year," an attorney who takes cases without a fee for reasons of idealism and the pursuit of justice.
Internment, the word for the imprisonment of mostly American citizens ...