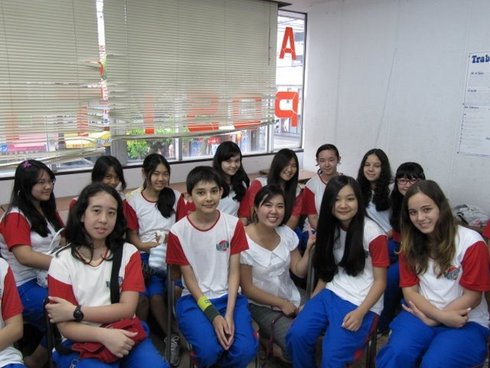 An experience with Brazilian students at SEBS – Sociedade Educacional Brazilian School – Minokamo, Gifu.
Every year the NFSA organize activities with Latin schools in Japan, that mostly, attend children whose parents are working as dekassegis. These schools follow a Brazilian or a Peruvian educational system and they aim to educate children as if they were in their country of origin.
However, reflecting the situation of the entire dekassegi community here in Japan, these schools have to deal with a lot of problems, such as the lack of specialized professionals and didactic materials.
Aware of this situation, the NFSA attempt to fill ...