Nikkei Chronicles #1 — ITADAKIMASU! A Taste of Nikkei Culture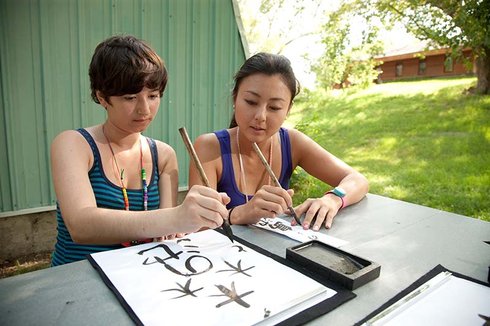 In the Northern woods of Minnesota the call of a loon echoes on the lake. The wind rustles through a forest of birch trees. And at a summer camp in the dining hall, an enthusiastic group of kids call out "itadakimasu," before digging into dinner. The sign on the building says shokudo in English, hiragana, and kanji.
Mori no Ike is the Japanese language and culture immersion summer program of the Concordia Language Villages. From the moment that the campers arrive at Mori no Ike they are spoken to in Japanese. They select a Japanese name and write it on ...