Nikkei Uncovered: a poetry column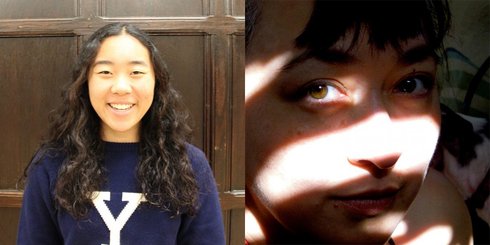 Happy 2018, folks! Upon entering a new year, we put forth the theme of "open" to writers Mariko Rooks, a Culver City native who is currently studying at Yale, and Pogo Saito, now based in Nyssa, Oregon. Their pieces here explore critical openings between self and the things we want to let go of or draw nearer - there is challenge and reflection felt throughout...enjoy.
—traci kato-kiriyama
* * * * *
Mariko Fujimoto Rooks is a mixed race Japanese American and African American first-year student at Yale University, where she studies public health. She serves as an Student Coordinator for Yale's Asian American ...