Discover Nikkei at COPANI XV - Uruguay 2009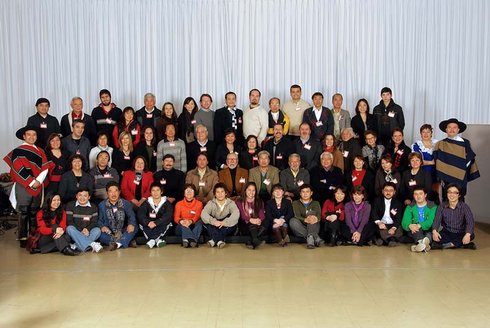 The first Japanese arrived in Chile at the end of the nineteenth century. The development of the Nikkei community, therefore, has evolved for more than 100 years. From the point of view of the Japanese influence in Chile, we can divide the period of Nikkei development into the following stages:
• Before 1900: We have no information regarding the arrival of the Japanese
• 1900-1950: The Issei period (Meiji-Taisho)
• 1950-2000: The Nisei period
• 2000 to the present: The Nikkei period
Before 1900
To better understand the multiracial and multiethnic influences that the Japanese and Nikkei experienced at the beginning of the twentieth ...