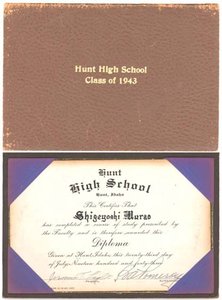 Shigekata Murao is pacing around his room in the most expensive inn in Chiran, the town where he grew up. He has proudly returned home to take a bride. But matters are more complicated than expected.
His older sister has hidden the letters he wrote about his success in Seattle from his family. And while he is respected in the village for having forged his own way, the townspeople are not eager to send their daughters off to America.
* * *
How did a Japanese nisei from a traditional family end up at the epicenter of the San Francisco Beat scene? In ...