Little Tokyo Community Profiles - 2010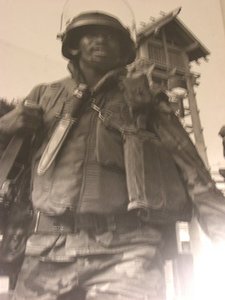 Following the events of World War II, Akira Komai, with the help of three other businessmen, helped the Rafu Shimpo newspaper restart on January 1, 1946. After the bank refused to give funding to the project, three of Komai's friends offered their savings to restore the newspaper to its former glory.
The existence of the Rafu Shimpo after World War II was especially significant for friends and relatives divided by the Japanese internment camps. The newspaper provided valuable information to the Japanese community slowly trickling back into Little Tokyo after WWII. Later, it also began to help businesses recreate ...