Nikkei Chronicles #3 — Nikkei Names: Taro, John, Juan, João?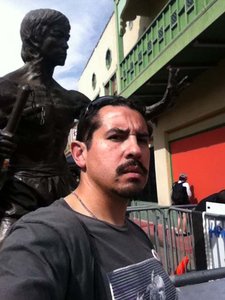 My mother wanted to name me Nicolas, after her father. He died when she was still very young. My father was against it. He didn't want any of the kids named after anyone in the family. He wanted all of us to have our own names. Being, that my dad is a junior, I'm sure the pressure of being named and following in grandfather's footsteps must have weighed heavily on him.
My grandfather had been a Bracero during World War II, and he became a landowner. He was well loved in the town my dad was born ...