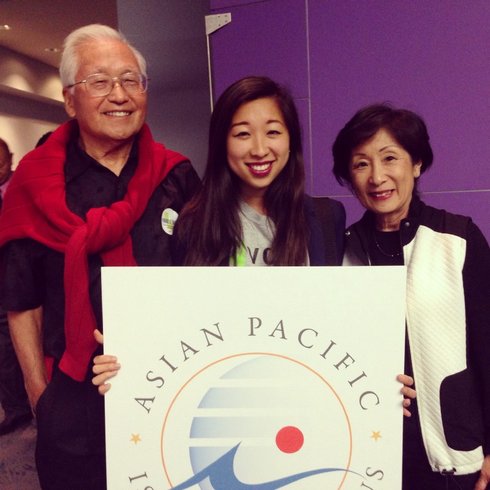 Most Asian Americans in the U.S. today are immigrants or the children of immigrants, so people are flabbergasted when they find out that not only were my parents born here, but my parents' parents were born here too. I'm fourth generation, as are a lot of Japanese Americans around my age.
Every previously-held belief about Asians is fundamentally challenged when they meet me.
Do you speak Japanese?
Nope. I took 3 years in high school, but all I got from that was the ability to say "it is raining" (ame ga futte imasu) and "the apple is red ...