Nikkei Uncovered: a poetry column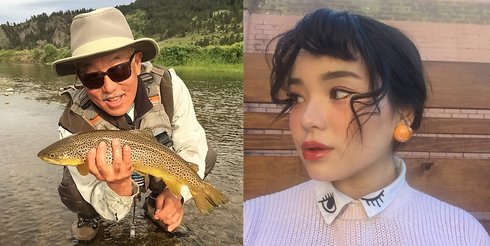 For this final column of 2017, I chose to focus on the broad possibilities this month provides—it lends itself to the December 7 reflection that comes to us from Altadena based Ken Okuno, as much as it comes through bittersweet introspection from Wilmington, North Carolina based Daisuke Shen, whose words come from their time this month with family in Japan. Enjoy.
—traci kato-kiriyama
* * * * *
Ken Okuno is a Sansei, born and raised in Pasadena, California. A poet, novelist, and musician, he currently lives in Altadena, CA. He attended University of California, Berkeley where he won the Eisner Prize in poetry ...