The Multiple Identities of the Nikkei Community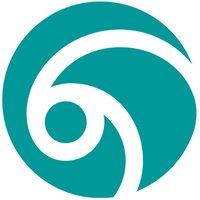 Statistical data for 2007 reveal that more than 300,000 Brazilians are currently working in Japan, exceeding the nearly 250,000 Japanese that have arrived here since the beginning of Japanese immigration to Brazil one hundred years ago.
According to that same data, approximately 30% of those will probably never return to Brazil – individuals who had originally left with the goal to "make money and return" to their native land.
Of interest: that same situation had already been experienced by their ancestors who, pressured by adverse conditions in a country desperate to become modernized like the capitalist countries of the ...