Nikkei Chronicles #7—Nikkei Roots: Digging into Our Cultural Heritage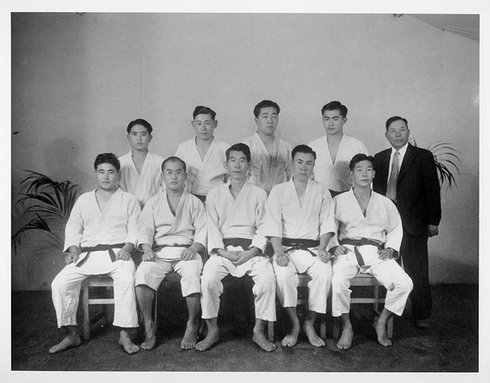 Forty five years ago, my father, Tatsuo Inouye, and I sat in the family kitchen to transcribe his Tule Lake Stockade Diary. My two little boys were sleeping in the back room while we cranked it out night after night in a smoky room until I had a paper for my class at UCLA.
It was not just an assignment; it is our family story, our voice, and our stamp on America.
As a Sansei born at the end of the incarceration, I am the first to say that I don't have any memory of the camps. However, our ...