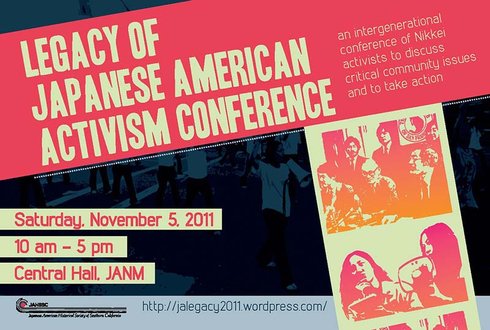 When we think about Japanese American activism we may immediately think of the iconic 1980s Redress Movement. But what about JA activism today?
Glenn Omatsu defines JA Activism as "not simply a set of beliefs or a series of actions; more accurately, it is a way of living. It is practicing militant humility in transforming society while transforming ourselves."
Rather than defining JA Activism as what it is today, delineating this entity by a set time period, we should address it as how has its legacy been passed down and expanded over the years.
On November 5, 2011, a major ...