Nikkei Chronicles #3 — Nikkei Names: Taro, John, Juan, João?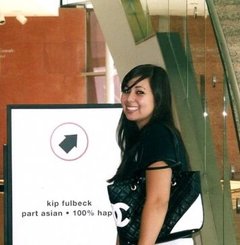 I grew up resenting my name. It was too ethnic, too different, too confusing.
My mother is a third-generation Japanese American. My maternal grandparents were children of Japanese-speaking farmers who had emigrated to the United States before WWII and subsequently were interned (at the same camp, no less). My mother and her siblings do not speak Japanese nor do they have Japanese names because, according to my late grandfather, they were Americans. And this is not Japan.
My late father was a proud Italian who never sought U.S. citizenship because, to him, no other country in the world is ...